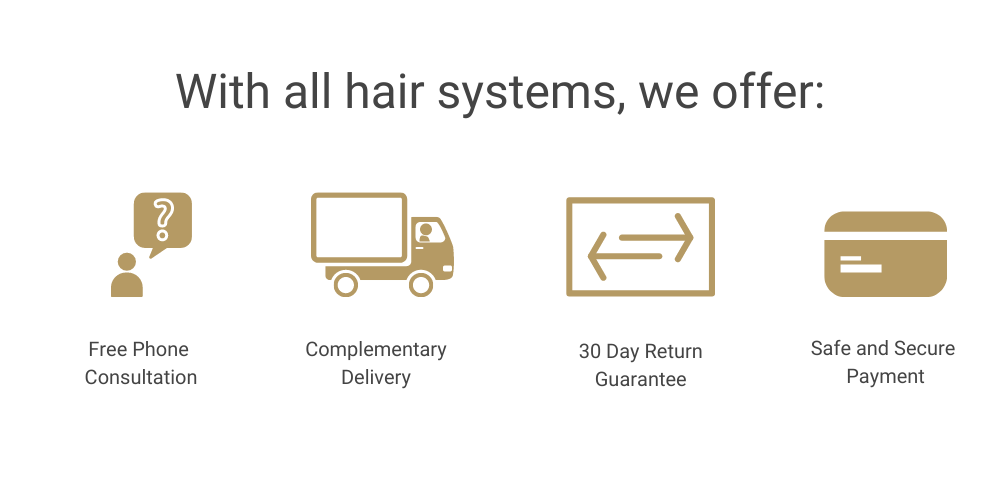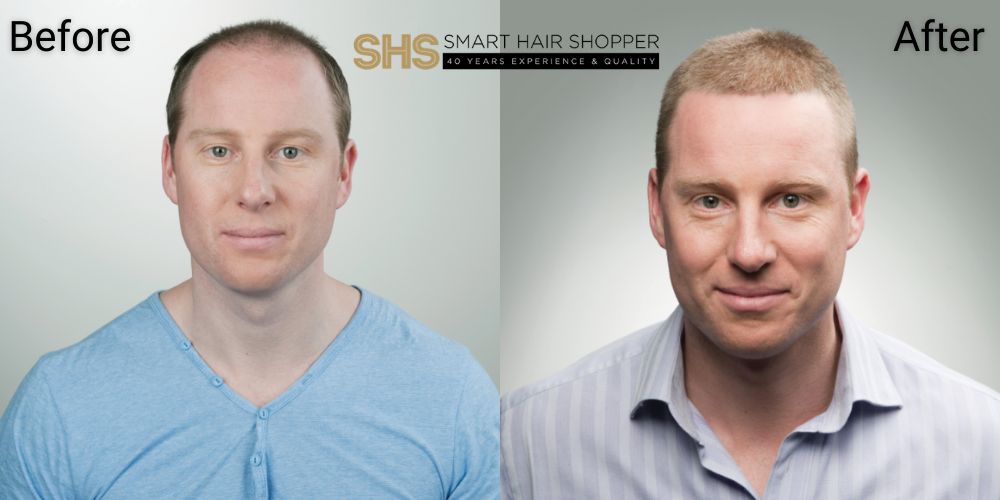 "Hello SHS, You made a hair piece for my son for his wedding, I would like another one made but this time, with a top quality "lace". We don't want to change the hair or hair colour. What you chose was perfect. It allowed him to have a thick crop of blonde hair. Thanks. And thanks for the great service last time too. You went out of your way for us and we really appreciated it"
"Thank you I got the unit today and was very happy with it"
"Thank you. I received the order early in the following week. Thanks SHS you have been very helpful for anything I wished to know"
"Thank you, it arrived on Friday and looks great. Thank you for adding the extra piece in the back - also perfect. This will help stabilize when sleeping as yours were great but i Always had this in other units before coming to you The extra tab helps stop movement. Thank you also for cutting the front lace. I will order another one straight away!"
"I have received the unit and it looks good!"
"arrived today and will be placing another order shortly, the front lace looks amazing"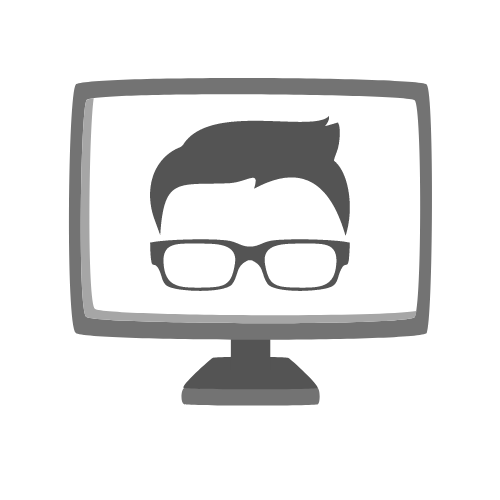 If you need a hair system urgently, we have stock systems ready to be sent immediately. If you want a hair system that fits your head perfectly, custom is your first choice.
Step 2 - Fitting and Style (Optional)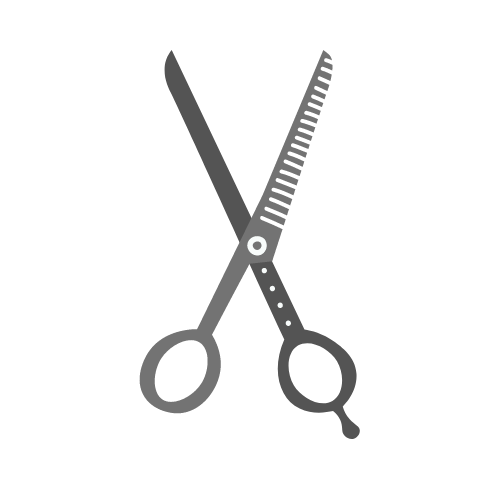 You then have the option to book in a session with a dedicated stylist at a nominal fee. We have partnerships with Advanced Hair Studio in AUS & NZ, and Hair Club in the US and Canada.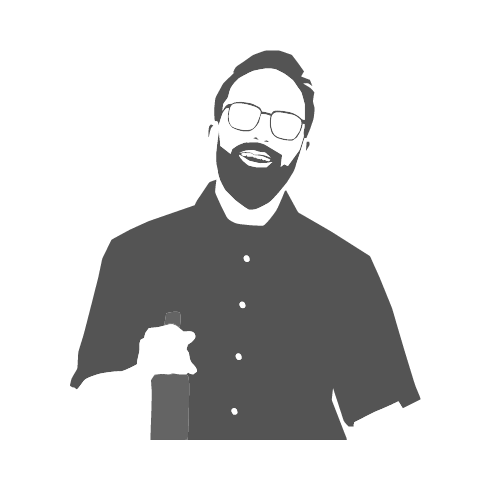 Once the hair system is ready, we  offer training on how to self-maintain either in studio or via video. You're well on your way to gaining your confidence back with a full head of thick hair.